When it comes to watching your favourite movies on your phone, nothing surpasses the Showbox. It's one of the best entertaining program offering you a large group of HD movies. Like the rest of the apps, Showbox too has a drawback which makes the users have a backup for the best.  Since you're reading this article, the probability is that you are a movie fanatic and already know that Showbox is DEAD or almost dead. Showbox App is not available in the google play store and also if you have this app on your phone sometimes you will get this notice: "Showbox not Working". So, today we selected to you Showbox alternatives which you can use to watch movies online.
Showbox Alternatives & Similar Apps Like Showbox:
Crackle
Playbox HD
MovieBox App
Hulu App
Hubi Streaming
Crackle: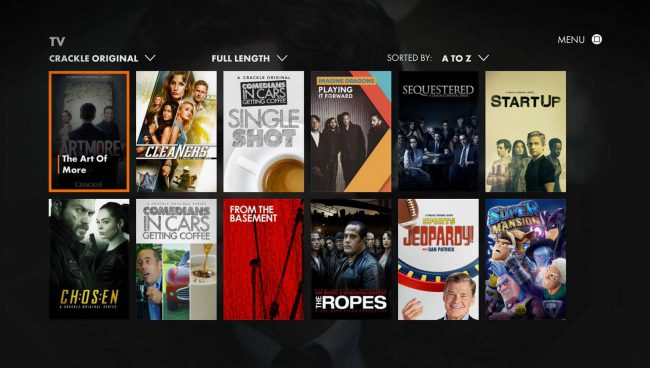 Throughout the world, this is considered as one of the most and best alternatives to Showbox App. The best point in crackle is anyone can enjoy the movies, shows without signing into that and it's a free app where we can install it anywhere from the world.
Features of crackle:
It's a free app for both Android and its users
we can watch the movies continuously without breaking (buffering), even TV serials are also included in this crackle
The most important thing in this is we can save the video, and we can even stop the video and watch it later
Compatible Devices: iPhone, iPad, Android mobiles, Windows mobiles, amazon kindle, Television, PC / desktop.
Steps to Download Crackle:
Step 1: Go to the link https://play.google.com/store/apps/details?id=com.gotv.crackle.handset and install the application
Playbox HD: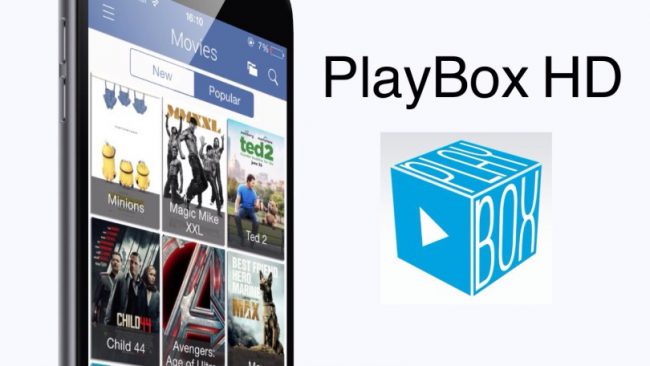 This is the best entertaining app for all the members of the family this is also an alternative to Showbox and beautiful and most recommended app, but this is also not available in the Google Play Store to install the app we need to sideload the app for our device.
Movie box App: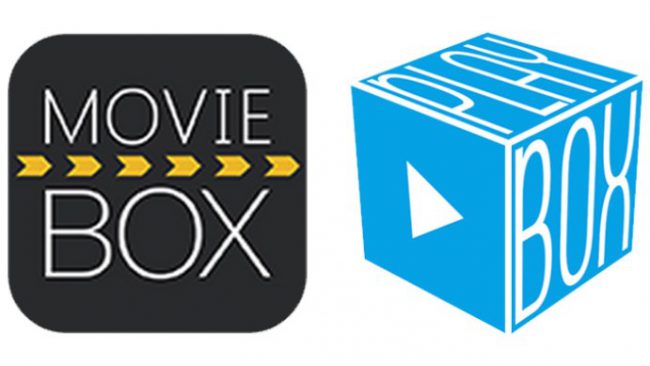 It is almost Similar to Showbox App it's a free movie app, In this app, we can see a lot of collection of new and old movies,
Features of Movie Box App:
We can enjoy the film in different quality HD, medium, low 360p,720p and even with subtitles
This is available only to iPad/iPhone
Hulu app: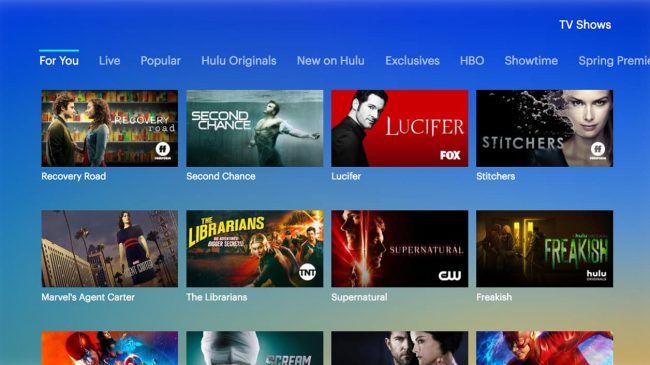 We can also add our Videos to be explored and share whenever we want it. Hulu app is available for free. In this app, Movies are played smoothly without any interrupts, to run the movies we should need a good internet connection. This app works on the speed of our wifi. Do you want to know more about this app? Click Here
Hubi Streaming: 
It is the widely used app available for both android and ios platforms. We can watch the movies offline also, here in this hubi we have one option where we can even share the link to our friends, and we can even maintain a search history we can also watch the movie again without searching again.
Compatible Devices: Windows, Android, Pc/ desktop.
Steps to Download Hubi:
Step 1: Go to the link https://play.google.com/store/apps/details?id=com.megadevs.hubi and install the application. Once installed you can enjoy your pick of movies streaming on your device.
Above are the best programs like Showbox that could be used to watch your favourite movies and Tv shows. I hope that this post might enable you to obtain the best Showbox alternative that fits your requirements. If you found the article useful, then discuss it with your friends that are searching for the same. Moreover, if you have some other Showbox option which deserves our list, then don't hesitate to let us know in the comment section below.