There are lots of great software that you can have installed on your Macbook. Some do more than others, but you can find software that people use more often than not. 
Mackeeper is a good example. While it seems like a popular choice for those who are looking for an all-round anti-virus tool, there is a lot of shady stuff involved with how the software is seen in the eyes of the public these days.
If you still have a mackeeper installed on your Mac, you may want to get rid of it sooner rather than later. And here are some reasons why you should delete it for good.
Reason #1 – It Exposes User Information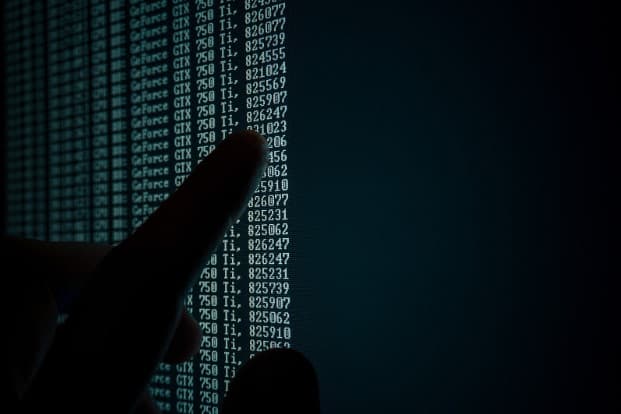 Companies that are leaking user information is not something new. Security flaws happen due to various reasons, like negligence or lack of experience.
However, in the case of Mackeeper, the situation is much worse because the company is selling security software. From the point of view of someone who was not hit personally, the whole situation is a bit funny, but people who have had to deal with the issue were not laughing.
It was at the end of 2015 when a random security researcher was able to get his hands on the information of Mackeeper users. Records of about 13 million people were available to the public. Passwords, usernames, IP addresses, usernames, licenses, and anything else that is associated with having a Mackeeper profile. 
The one who stumbled upon this information did not have a Macbook and had no clue what Mackeeper is. The person had the honesty to report the issue to the company that fixed the problem, but the damage has already been done by then.
If you have been using Mackeeper for a while, it is imperative to change passwords that are the same on other profiles or devices. As for Mackeeper itself, it would be better just to delete it altogether.
Reason #2 – It Detriments Macbook's Performance
Speaking generally, Macbooks are known for their sustainability, and it is one of the reasons why some people prefer it to any other device. 
On the other hand, some users report that they are having issues with the performance of a Macbook, even if it is still relatively new. It just so happens that Mackeeper is one of the causes behind this terrible performance. 
The macOS is known for its stability, and if there are any problems with it, the cause is not related to the system itself. It would be foolish to add something that would prevent you from thoroughly enjoying all the benefits that a Macbook has to offer. 
Reason #3 – It Is Not a Necessary Tool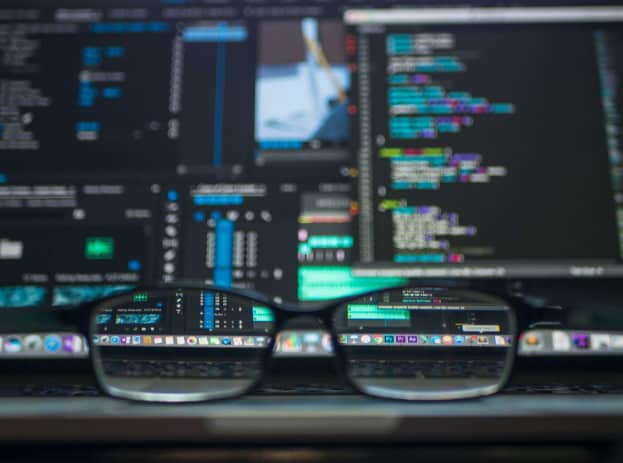 The idea behind Mackeeper is that it is supposed to take care of certain things. The tool is advertised as something that keeps the system safe and improves its performance. Well, the latter is anything but the truth, as the software only causes more problems. But what about safety?
Having anti-virus is imperative to prevent cybersecurity threats. But does Mackeeper carry out the job in this department? Hardly. You can find plenty of excellent anti-virus software alternatives that are free and do not detriment the computer's performance.
Disk cleanup utility is also not its strong side as software like CleanMyMac offers much more. And even then, you can take care of most things, like removing startup items, deleting old backups or language pack files manually, and without spending money on questionable software.
Reason #4 – It Was Developed by a Shady Company
The final straw should be how the company that has developed the software is like. When you take a closer look, it appears that the developers do not respect their customers. There are various warning signs and other scare tactics to suggest that your Macbook is already full of multiple problems.
Random pop-up ads are also a common occurrence when using Mackeeper. Would a self-respecting company try to advertise to its customers aggressively? Probably not.
Phony testimonials on various review sites and even a class action lawsuit are also something worth mentioning. Finally, there was an incident when a YouTuber reviewed the software in a neutral way and made a conclusion that Macbook users are better off not using Mackeeper and looking for an alternative instead. The company threatened to sue the reviewer if he does not take the video down.
Summary
From everything mentioned in this article, it is safe to conclude that you are much better off not having Mackeeper on your Macbook. In fact, you should stay away from it and tell everyone you know who has a Macbook and might have it installed.
There are better alternatives to the software, not to mention how some of its features are redundant and are not worth the money.