With more than 5 billion mobile users worldwide, smartphone usage is increasing at a rapid rate. This increase has led to significant growth in the number of mobile applications in use, with an expected 45% increase in mobile app download rate in 2021.
A fundamental reason behind the popularity of mobile apps is their ease and convenience. They can be accessed by customers anytime, anywhere. This helps businesses improve customer engagement and drive sales and revenue. Nowadays, every entrepreneur realizes the importance of going mobile and making their services speedily available to customers at all times.
While there are millions of mobile apps for both Android and iOS, not all of them are successful. In order to really make an impact and disrupt the market, businesses need an app maker that allows them to develop a simple and intuitive design with maximum functionality and optimum speed.
An app maker is far more advantageous than developing an app in-house as it saves you the cost of software development, offers unlimited customization, and allows you to focus on your business.
In this article, we highlight the most useful factors to consider when choosing the best mobile app builder for your business needs.
Consider Pricing Options
Depending on your budget and resources, you will have to choose a mobile app maker that offers you the most bang for your buck. While it is smart to explore all available options, it is not always a good idea to opt for the cheapest app maker since you may run the risk of compromising the quality of your mobile app.
A pro tip is to ensure that the company is a hundred percent transparent in their pricing. Make sure to ask if they work on a fixed-price contract or offer other options such as time or milestone-based pricing.
Assess Personalization Options
In order to ensure that the app maker understands your business requirements, it is important to discuss what personalization options they can offer. This is important to maintain consistent brand identity and increase brand recognition among customers.
Ideally, an app maker should be able to offer you all sorts of personalization options so that you can create a bespoke app for your customers. Some of these options include the color scheme, user onboarding screen, and dashboard.
Personalization also means being able to add extra features, known as app add-ons, so that all your business needs are fulfilled and you get a highly customized mobile app that caters to customers' needs.
Ensure Compatibility With Android And iOS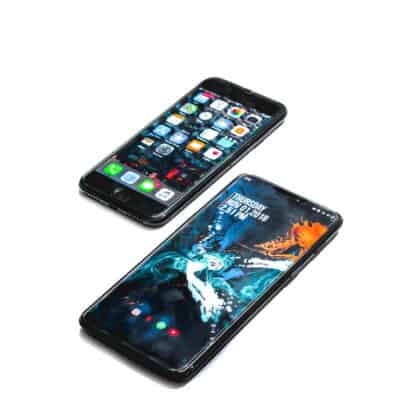 Since Android and iOS make up the majority of the mobile market, it is essential that the app maker you choose is able to cater to these different platforms.
Moreover, it is also crucial for app makers to recognize the importance of identifying the different features of Android and iOS systems. This means optimizing the app for usability for both kinds of interfaces to ensure that it is intuitive and easy to use. Additionally, compatibility should also be kept in mind when it comes to designing for varying mobile device screen resolutions and network configurations.
Make Sure The Mobile App Offers Maximum Security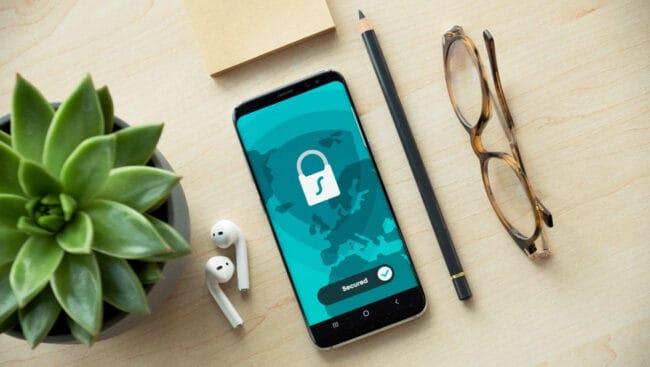 As with any app, data security is a top concern among customers. This is why all relevant parties must adhere to an NDA and follow strict security protocols to ensure that user data remains secure.
Importantly, you need to be able to effectively communicate to your customers that your app is secure and will protect information such as personal details and bank account details. This will help increase download and usage rates and ensure the success of your mobile app.
Always Conduct Comprehensive App Testing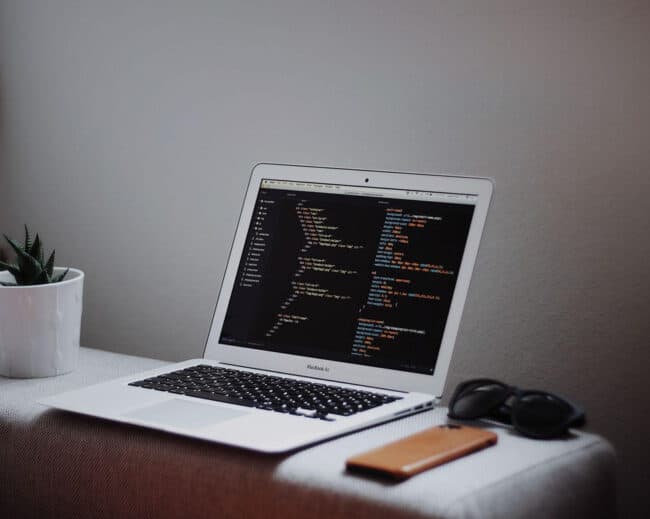 Testing the app is a part of the mobile application's overall development process. Generally, this is when you can successfully identify problems with UI/UX and request changes in design. Ideally, you should test the app on both emulators and mobile devices.
Make sure that you request your app maker to conduct multiple rounds of testing before releasing the app to the public. Extensive and comprehensive testing can truly set your app apart from near-identical apps on the markets and can be a major factor contributing to the app's success.
Parting Thoughts
The best way to develop an app for your business is by hiring a reliable and professional app development company that specializes in this field. They can help tailor the app according to your business needs and offer you all the functionality you need in order to ensure that your customers remain satisfied.