Card games have been a staple in casinos all over the world for a number of years now and this popularity has since transferred to online gaming during this digital era. But which games are worth the time and which aren't? To help you decide, we are going to talk you through the game that is Rummy Three Card Poker on the app store.
Perfect For Beginners
For those that are new to card games and are looking for a simple solution to help learn the rules, you can do no better than Rummy Three Card Poker for the iPhone and iPad. With simple rules as well as the ability to place as big or as small of a bet as you want to win a jackpot number of coins. This is the perfect way for those that are just starting out as well as those that have been playing card games for years to enjoy a classic game of rummy.
Convenience On A Mobile Device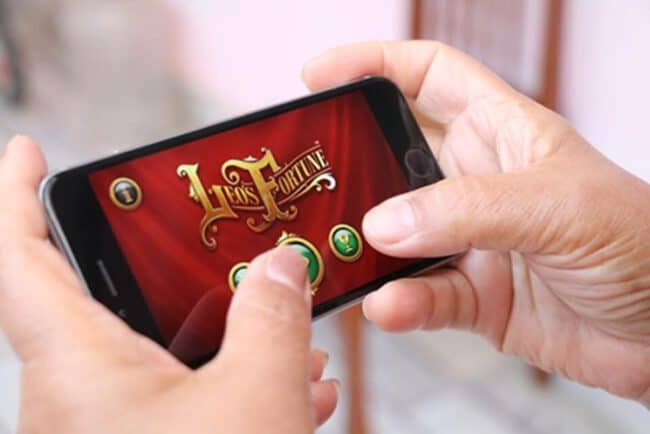 Another selling point for this game is the convenience that comes with it being playable on a mobile device. This allows for the app to be played during the morning commute or in downtime making this the perfect option for those that are a fan of table games like three card poker. This allows you to take everything you know about this style of poker game and play it on the go. Additionally, you can earn chips instead of jackpots, allowing you to enjoy the game without spending your hard-earned money. This game is also free to download, allowing you to enjoy the fun of casino games on your mobile device for free.
In addition to this, you can also log on and continue the fun on the iPad, allowing you to enjoy amazing gameplay on an even larger screen, what is there not to love! You can also check freecell game.
The Rules OF The Game
The rules of this game are simple, it is played directly against the dealer and you each have three cards dealt from a 52- card deck. However, the scoring of this game is slightly different from other card games as the aim is to get a lower score than the dealer. At the beginning of the game, you are required to set an Ante wager, the cards are then dealt, and it is down to the player to decide whether or not they are going to fold or raise. If you decide to fold you are then abandoning the hand and lose the Ante Wager. By raising, you are allowed to continue to play this means that the amount of the raise must be equal to the original Ante bet. Following this, the dealer then turns over their cards. The dealer's hands must be either 20 points or fewer to qualify. If this is not the case the player wins. If it is a draw, there is no winner and the Ante bet is lost.
The Value Of The Cards
When playing the game, it is vital that you know the card values, these are as follows:
Aces count as 1 point
Cards 2 – 10 are worth their numeric value
Jack, King and Queen are all worth 10 points.
With these rules and the card values being easy to learn even for a complete novice, this is the perfect introduction to mobile casinos, allowing you to practice on chips with the option for in-app purchases should you feel the need. This fast-paced game and its simple to learn rules are ideal for those looking to play rummy on the go without any form of financial commitment.
In-App Purchases
The final element that you need to consider is in-app purchases. These in-app purchases are as follows:
Tiny Pack – $0.99
Small Pack – $1.99
Medium Pack – $2.99
Large Pack – $4.99
Huge Pack – $6.99
Jumbo Pack – $9.99
Bonus Spin – $0.99
Each of these is optional for you when playing the game and can help you to win big on jackpots. Whether you decide to invest in them, or you decide to try your luck with the chips given to you in the beginning, this is a game that works for you.
Whether you are new to ward games, or you have been playing table games since the beginning this is a game that is the perfect download for you in 2020. Why not try it for yourself?