Videos are one of the most appropriate ways to engage your audience. On social media, consumers watch billions of videos each day. It has become a big deal in today's world of content creation. Many businesses now adopt video as a good marketing strategy. Interestingly, there has been a rise in video maker software in recent years. This is because more companies are becoming aware of its benefits.
Video content is an important tool for improving your brand visibility and loyalty. Moreover, businesses that share video content have an increased engagement on social media. Before starting video editing, you need to understand what a video editing tool is and how it works. Firstly, every video content must be of high quality. To produce quality video content, you have to know how to use video editing tools to start making videos.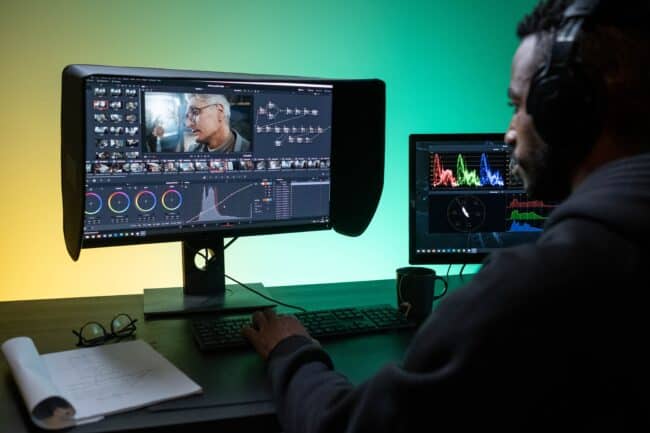 Your video editing skills need to be excellent to create a quality video. You can become an expert video maker if you are ready to do the hard work involved. Many video maker tools attest that video editing takes a lot of time. However, if not done correctly, your output can be poor. It requires a lot of commitment and dedication.
Several video editing software has made it simpler to edit your videos. For instance, you can edit your audio files and produce marketing adverts. There are numerous features in every video editing tool that you can use. In other words, whether you are a beginner or professional, these video editing tools are available and accessible. However, you do not need to worry about getting the best tools; you can check out these eight magnificent tools to sharpen your expertise.
Promo.com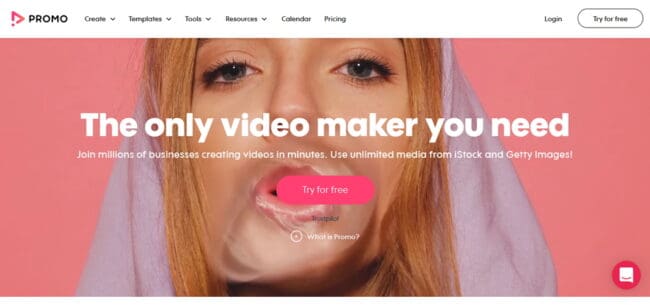 This video editing tool is best if you want to save time and deliver your content without much stress. It also has an excellent interface and a simple design that makes it easy to navigate. It gives you access to many photos and videos. This tool also gives you access to numerous ready-made templates. You can include colours, logos, music, and fonts in your video content. Promo.com will help you to produce compelling video content. In addition, it is faster to edit your video content with this tool and create engaging content. You can use this video maker for every business type.
Magisto
With the Magisto tool, you can change static content into animated videos. This online video maker uses Al. It provides cross-channel video content hosting. There is also an insight section that makes it possible for you to evaluate the video metrics of your social media marketing. Magisto depends so much on templates. It comes with numerous video clips and pictures.
Blender
You can use Blender on Linux, Mac, and Windows. It is 3D animation software. More so, it has a video editor integrated into it. It is also an open-source editor. With Blender, you can splice and cut your video content as you edit. You can also use a video mask. Whether a professional or a beginner, you can use this editing tool. Blender has histogram displays, waveform visualisation, live preview, and chroma vectorscope.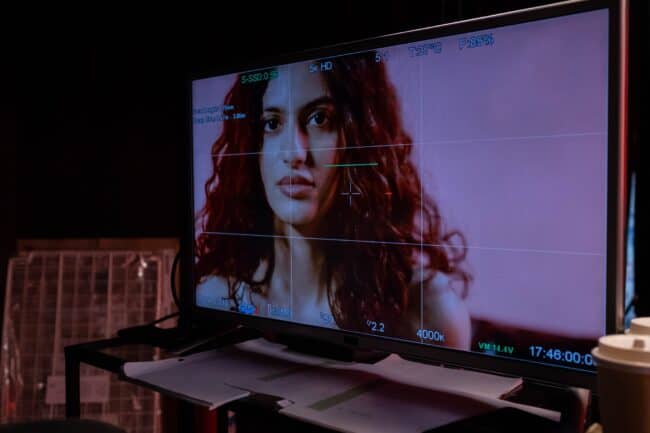 Shotcut
If you need a customizable interface, this video editing tool is ideal for you. You can edit numerous video formats—for instance, Prores, DNxHD, and FFmpeg. Shotcut offers good audio effect alternatives. However, you do not have to import your videos from your device. It was initially developed and customised for Linux. The interface may be complex for other users to use. Therefore, you may be unable to use various preset export formats.
iMovie
The iMovie tool is good for you to start your video editing journey on iOS. First, it is budget-friendly. With iMovie, you can mix animations and themes. Similarly, you can access many trailer features. It has a user interface that is easy to navigate. You can share your video content from iMovie to Facebook, Vimeo, and YouTube. However, you cannot transfer your video files to non-iOS users.
Filmora
This tool is fit for beginners who are not very tech-savvy. It is simple to use. Moreover, you can easily share your video content. With Filmora, you can produce quality video content. Its user interface is easy to use. You can add text effects, background music, and stickers to your videos.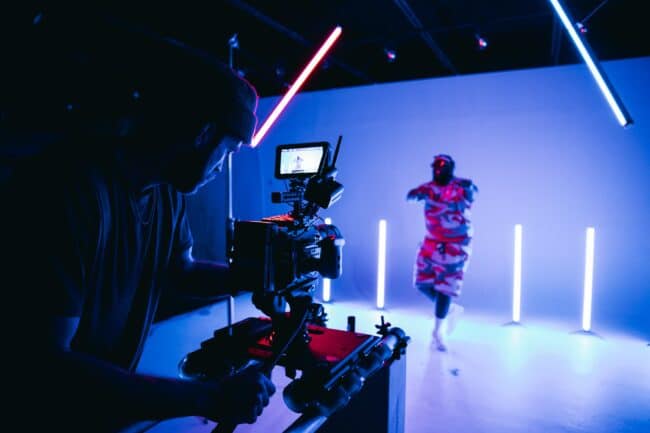 Clipchamp
Firstly, if you want to edit MP4 videos, this video editing tool is good. There is no need for you to upload your files to Clipchamp. However, this can be done by dragging and dropping your files. That is, you can export your video to any resolution of your choice.
WeVideo
If you have the internet, you can make use of WeVideo. It can work well on Android devices, iOS, Windows, and Chromebook. Many audio tracks, video clips, and photos are accessible on WeVideo. It is easy to do cloud video editing with WeVideo, and rendering with this tool is faster.
In Summary
You can become an expert if you are ready to learn and practice. With consistent practice, you can work like a professional in no time. These video editing tools will be advantageous if you look forward to producing quality videos.