Today we selected Top 5 Captain America Wallpaper's. I hope there is many comics lovers and they will like what we have chosen for them. So please check all HD wallpapers we selected here of Captain America and write in comment's if you have any suggestion and if you liked them please share.
1. OF ROCK-SOLID CORE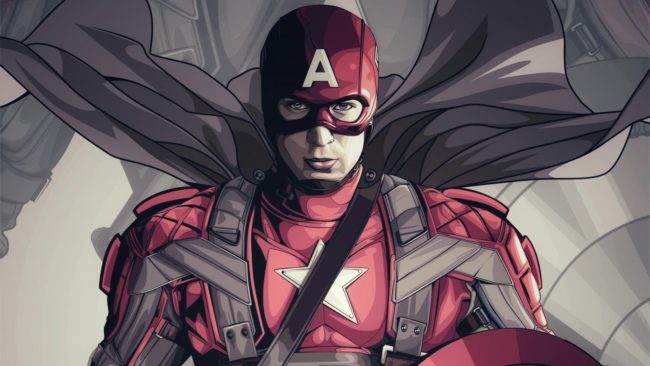 Worry not, the captain is not switching to a red uniform. The red costume was a part of the coloring mishap during the printing of Immortal Hulk #7. Since then, Marvel has corrected the misprint, and now the Captain is seen in his original blue uniform. Red would have killed the look, right?
2. FROZEN IN ICE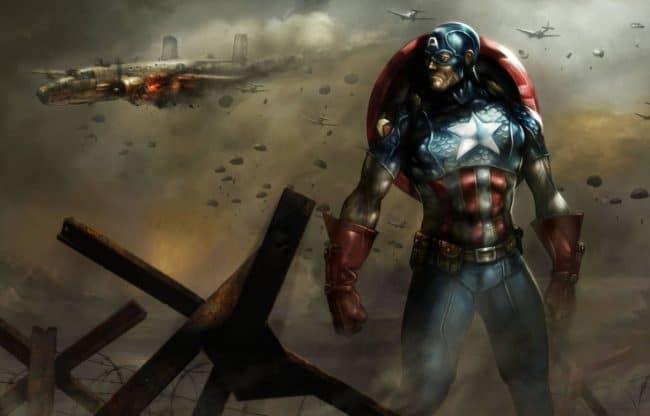 Did you know this World War II veteran is the only one, besides Vision, who can lift the Mjölnir .
3. CLASH OF IDEALS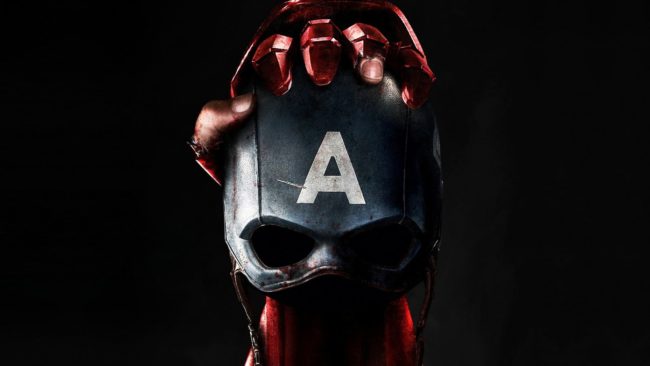 The gist of Captain America: Civil War wrapped up by a single image — the captain's mask held up by vise-like grip of Iron Man. Well, we all know that the Avengers have come a long way.
Were you aware that almost all of Cap's uniforms have a motif representing America?
4. THE AMERICAN DREAM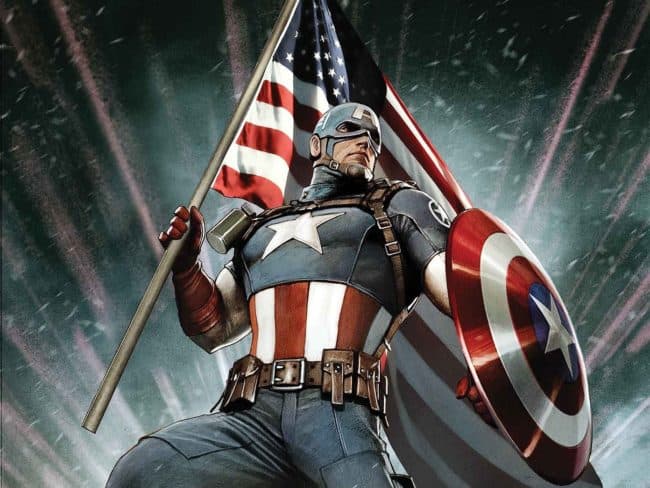 For the longest time, the Captain was celebrated for being the nationalistic pride of the American people. The Cap has certainly come a long way since his stars & stripes days. But if you want the magic of the Howard Stark field uniform on your desktop, this image is the perfect representation of it.
5. LANGUAGE!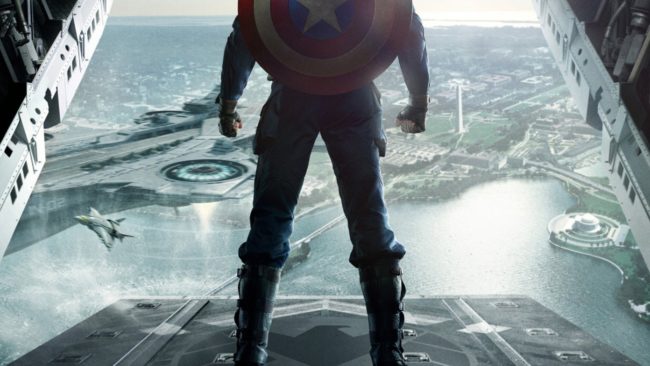 Did you know that Helicarriers, SHIELD's legendary flying airbase, initially relied on repulsor technology? They were later upgraded by Tony Stark to run on turbines by Tony Stark.