Payday 2 was released in 2012 and after few years they announced about Payday 3. In 2017 Starbreeze announced what they starting to create new Payday 3 version but they are not going to rush things up. And the most rumors told that they are willing to release no Payday 3 version on 2020. But there is always a but!  Swedish game developer Starbreeze has been very active lately. In late January, they raised $44 million to speed up the production of PAYDAY 3 and cover marketing costs for Overkill's The Walking Dead; in early February they announced a publishing agreement for 10 Crowns by Mohawks Games; in March they sold the publishing rights to Dead by Daylight back to developer Behaviour Interactive for about $16 million.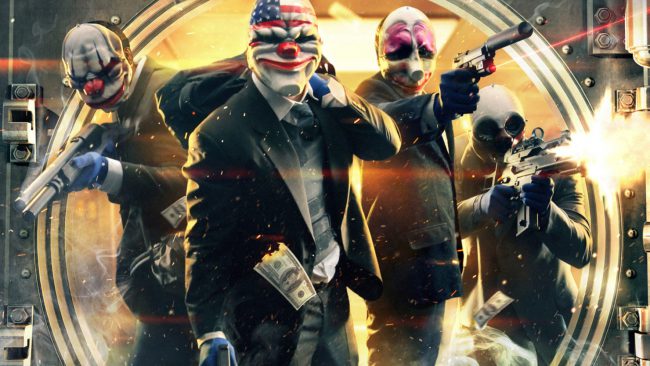 However, Starbreeze has lofty goals to increase revenue from 2017's 361 million SEK (Swedish Krona), or $41 million, to 2 billion SEK or $228.6 million by 2020. At the same time, they've revealed the titles that are expected to generate revenue in 2020 and among those, there is no mention of PAYDAY 3.
Now, this isn't an official confirmation that PAYDAY 3 won't be released by 2020, but it certainly looks that way – if the game was internally scheduled to be out by that time, then it would surely be included as a major revenue generator.